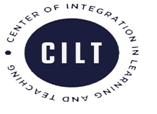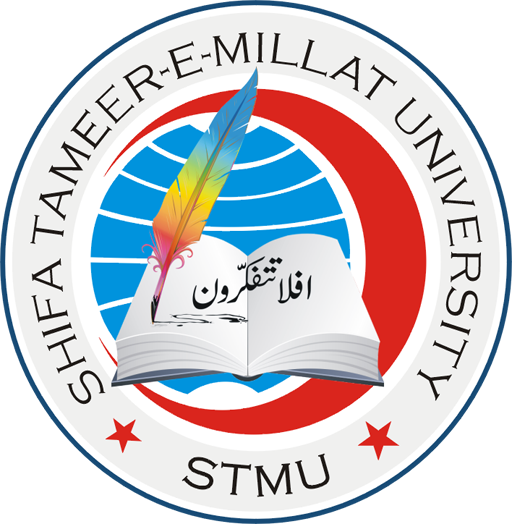 International Certificate in Medical Teaching programme (ICMT / CHPE)
This six months program is being offered by international faculty of Liverpool University, UK in collaboration with Shifa Tameer e Millat University (STMU) & CILT. This programme is for teachers with varying amounts of experience working in medical and dental colleges in Pakistan. For new teachers it aims to give you the basic knowledge, skills and competence for a successful start to your teaching career; for more experienced teachers it offers frameworks for reflecting on and improving the quality of your practice. It will also provide an appropriate foundation to further studies in medical education.
Pakistan Medical and Dental Council (PMDC) requires at least six months certificate from all medical and dental teachers for their promotions in respective fields. (Add Link of PMDC rules).
On successful competition, STMU will award Certificate in Health Professional Education (CHPE) along with ICMT certificate accredited by Staff Education Development Education Association (SEDA), UK.
The programme will be taught in two blocks of four days each. Between the teaching sessions you will be expected to carry out a series of activities and gather evidence of your teaching practice. The requirements are specified in this Handbook under Assessment Requirements. You must complete these requirements successfully in order to receive an International Certificate in Medical Teaching.
A mentor will be appointed for each student who will be able to support you between contact sessions. You may contact the mentor if you have any queries or need to discuss anything, and the mentor will also contact you to check your progress. Your facilitators will assess your portfolio of evidence of your teaching practice: see guidance on the viva at the end of this Handbook.