Department of Ophthalmology
The Ophthalmology Department of Shifa College of Medicine is part of the integrated undergraduate MBBS teaching. Our students gain experience of comprehensive treatment for a variety of ophthalmological diseases.
The treatment Our specialized treatments include treatment for patients suffering from Glaucoma, Macular Degeneration, Cataract, Cornea Transplant, Retinal Diseases and nerves related to the eyes. We also offer refractions, prescribe corrective lenses and offer refractive laser surgery, cosmetic eye-surgery and contact lens services, including sclera lenses.Our services also include Corneal Topography Scan, Optical Coherence Tomography Scan, Fundus Fluorescein Angiography, Visual Field Assessment and B-Scan Ultra-Sonography amongest others.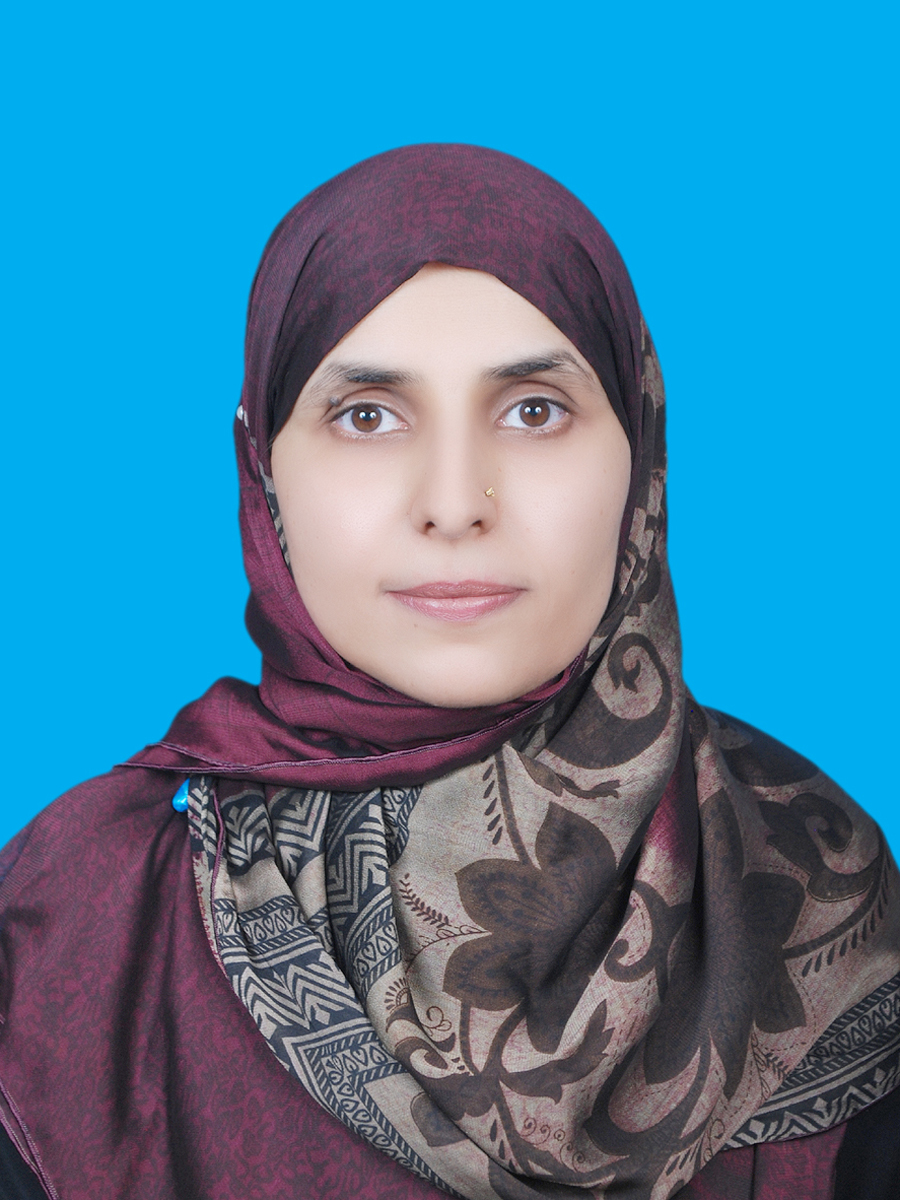 MBBS, MCPS, FCPS (Ophth)
---
Associate professor
PMDC # 42320-P
Faculty Reg # 8847/42320-P/M